Lovehoney - The Sexual Happiness People
Published: 17/09/2020 by Kayleigh Walter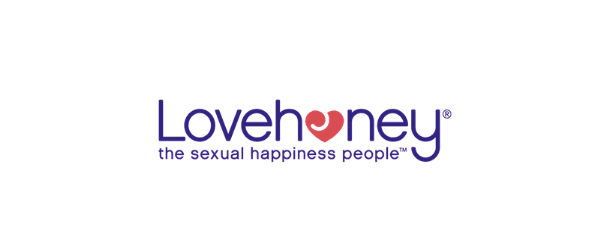 Love honey is a British, award-winning, online adult sex toy retailer. The specialists in adult pleasure were honoured with the Queens Awards for Enterprise in 2016 for boosting international trade and they have recently announced another great year with a double-digit increase in sales as it appears more and more people are willing to get a little more adventurous.
‍
‍
Their previous advertising campaign from 2016 called 'Bunnies', was created by Brave and has a very tongue in cheek approach with a sole purpose to normalise the subject and get couples curious and generate a buzz about it and of course, making people happy.
It's fun and light and you can't help but smile at the hidden meanings and innuendo - something us Brits really appreciate. There is not a single sighting of a sex toy within the ad due to restrictions, yet the ad still manages to make you happy and bring a smile to your face, with the hopes that you'll be intrigued enough to whip out your phone and explore the products on their website.
‍
While their 2018 marketing campaign, again created by Brave, was titled 'Turn up the turn on' and was released to tie in with National Orgasm Day. Again their goal was to create something fun and light, something that would change the perception of the way we view sex toys and encourage open conversation.
Again, no actual sighting of their sex toys, though they did focus on some products within the ad such as their lingerie lines. The advert was very inclusive, focusing on both hetero and homosexuality and used real couples to express the pleasure their products bring. They had to work very closely with Clearcast to ensure they followed regulations and created an ad that could be shown without breaking the rules.
Their sales were up 30.5% in the run-up to Christmas with an expected increase in revenue compared to the previous 9 months following the end of the 2017/2018 financial year. In June 2018, Lovehoney gained an investor in Private Equity firm Telemos Capital and acquired a majority stake.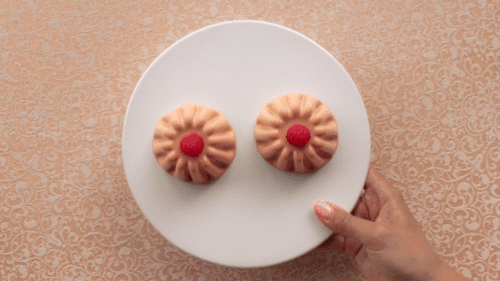 They plan to continue going the extra inch to ensure they provide only the best for their customers, generate buzz and conversation around sex toys and continue to see their revenue and business increase year on year. All of which can be no easy feat when us Brits are always so reserved and polite.
To generate a campaign which encourages us British to head online and check out the latest range of adult toys deserves to see increased revenue. If their continued increase in profits and sales is anything to go by, it looks like their campaign focus has really hit the spot.
---